Benson High School


Classes Of 1925 - 1975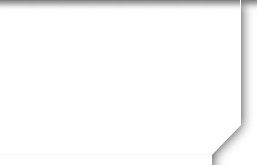 Not a member?
JOIN HERE
Find and click on your name.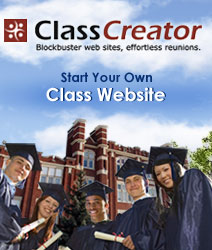 ANNOUNCEMENTS
BHS Class of 1962
The BHS Class of 1962 will hold its 55th Class Reunion on Saturday, April 8 2017 at the Garner Civitan Club. Invitations have been mailed. Classmates, if you did not receive one or if you would like additional information, please contact Sue Lawhon Lewis 919-266-1906 or tlewis023@nc.rr.com
BHS Class of 1967
The Class of 1967 will celebrate its 50th Reunion on Saturday, June 3, 2017, at The Brass Lantern in Dunn. Save the date. Additional information will be mailed to each classmate. Please contact one of the following to update your contact information:
Hampton Whittington (ohw@nowlaw.com or 919-894-8565)
Beth Denning Rogers (brogers1214@gmail.com or 919-720-8298)
Anita Abdalla Parker (anitaann@gmail.com or 919-417-1144)
Drucilla McLamb Adams (drucilla817@gmail.com or 919-631-6042)
Reminders:
Most of our yearbooks have been digitized and are now available online. We hope that you enjoy accessing them! The link listed below should be active and will assist you.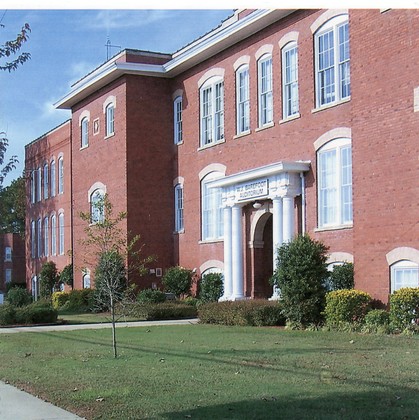 "Truly great friends are hard to find,
difficult to leave, and impossible to forget."
~ G. Randolf
JUST REMEMBER . . .
Close your eyes and see
Your friends as they used to be
Before life claimed them--
Drove them away from your side,
As it drove you far from them.

Listen to laughter,
The high pitched squeals of delight
At discoveries,
Exciting links to fresh life--
Deep, awakening tingles

Claimed your waking days
And led you to wild-eyed nights,
Alive, new essence
Coursed the high streets of your youth,
Out of control and with love.

Feel emotions rise
As neurons reconnect friends
To your current life;
Smell the fragrances of time
As you tread the path to them,

To the reunion
You're torn apart to attend
And find they're still gone,
Never to return to you
Though you hug and say, "hello!"

The past, the future
Swirl in a maddening dance;
You're alone again--
Conflicting earmark of youth
Regained of a moment's glance

'Til epiphany
Opens your eyes wide to see
The fullness ahead—
With a loving past as guide
To the cherished life you've built.

Copyright 2008 Jim Ross