Benson High School


Classes Of 1925 - 1975


Not a member?
JOIN HERE
Find and click on your name.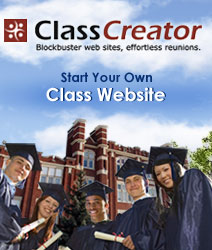 ANNOUNCEMENTS
Benson High School Combined Reunion
June 15, 2019
In June, 1969, the last senior class graduated from Benson High School. Although it has been 50 years since Benson High School closed its doors, it is still our high school and many fellow graduates think that our school deserves a Golden Anniversary Celebration.
Therefore, you are invited to the Golden Anniversary Celebration of the closing of Benson High School. It will also be an excellent opportunity to see a lot of old friends. Since our first combined reunion in 2009, we have lost a lot of classmates. So take advantage of this Golden opportunity while you still can.
The celebration will take place on Saturday, June 15, 2019, at the Barn at Broadslab Distillery, 4682 NC Hwy 50 South, Benson, North Carolina. For additional details and a registration form, please click on the "2019 BHS Reunion Tab" on the navigation bar above this announcement.
Class of 1969 50th Reunion
The Benson High School Class of 1969 will be celebrating it's 50th Reunion on Friday, June 14, 2019 at the home of Jack and Julia Whittington in Benson. They will begin welcoming attendees beginning at 4:30pm. (If you can't make it that early, just come on when you can). Please plan to attend and enjoy a relaxing evening of fellowship and fun with your "old" BHS classmates!
Additional details are availlable by clicking on the 2019 BHS Reunion tab on the navigation bar above and selecting the Class of 1969 50th Reunion option. The reunion committee is currently working on contacting all classmates.
Reminders:
The yearbooks for the classes of 1968 and 1969 have just been digitized and have been added to our BHS website. All of our yearbooks (that we have available in the Benson Museum) have been digitized and are now online for viewing or downloading. We hope that you enjoy accessing them by clicking the link below: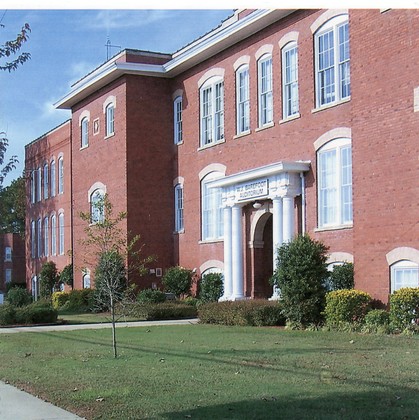 "Truly great friends are hard to find,
difficult to leave, and impossible to forget."
~ G. Randolf
JUST REMEMBER . . .
Close your eyes and see
Your friends as they used to be
Before life claimed them--
Drove them away from your side,
As it drove you far from them.

Listen to laughter,
The high pitched squeals of delight
At discoveries,
Exciting links to fresh life--
Deep, awakening tingles

Claimed your waking days
And led you to wild-eyed nights,
Alive, new essence
Coursed the high streets of your youth,
Out of control and with love.

Feel emotions rise
As neurons reconnect friends
To your current life;
Smell the fragrances of time
As you tread the path to them,

To the reunion
You're torn apart to attend
And find they're still gone,
Never to return to you
Though you hug and say, "hello!"

The past, the future
Swirl in a maddening dance;
You're alone again--
Conflicting earmark of youth
Regained of a moment's glance

'Til epiphany
Opens your eyes wide to see
The fullness ahead—
With a loving past as guide
To the cherished life you've built.

Copyright 2008 Jim Ross